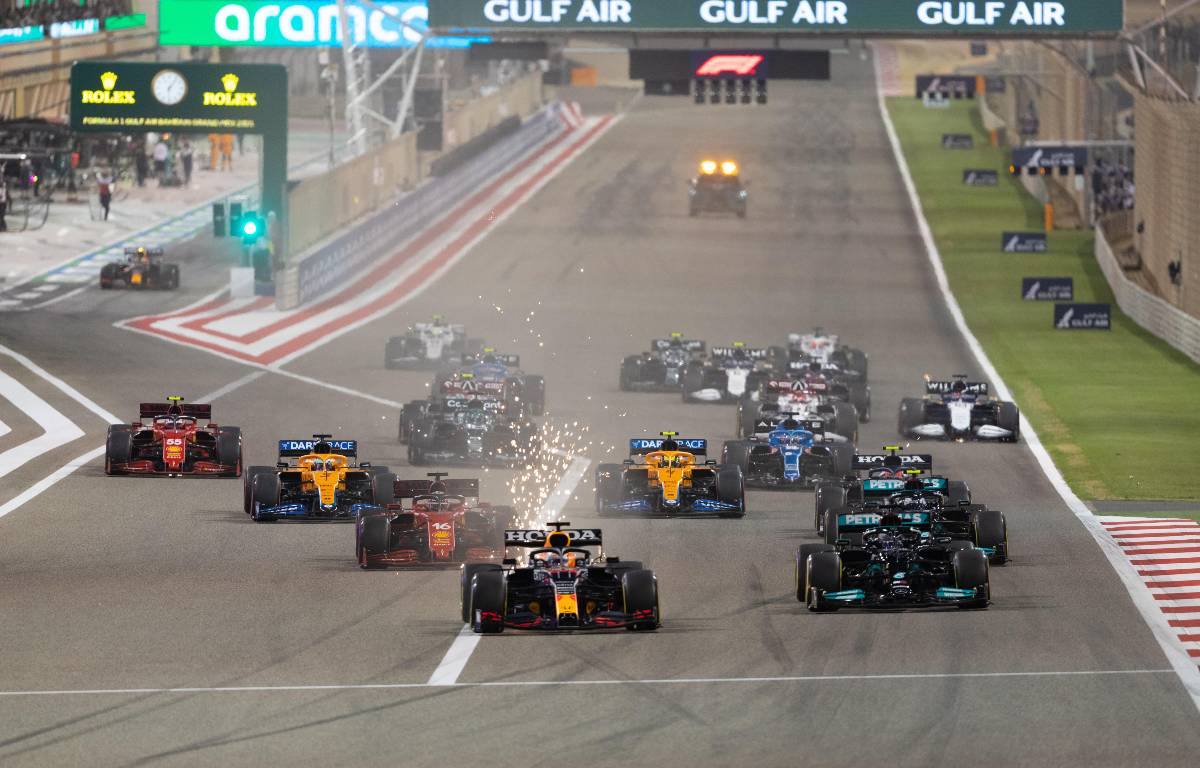 Zak Brown: Finalizing the schedule has become a "game of chess"
[ad_1]
Zak Brown has suggested that a "variety of scenarios" are on the table as a "game of chess" to finalize the 2021 F1 schedule takes place.
Beyond September, the rest of the planned 23-race schedule for this season is shrouded in doubt as the global pandemic continues to rage.
The European treble just after the summer break of the Grands Prix of Belgium, the Netherlands and Italy seems ready to move forward, with different sizes of crowd.
Russia on September 26 is also expected to be fine, but it's what happens after that provides the conundrum.
The most immediate problematic piece of the puzzle is the Turkish and Japanese Grands Prix on the first two weekends of October.
Turkey is on the UK red list for trips and the race having already been added and removed from the calendar once this year, its date of October 3 depends on Japan a week later because otherwise it would mean quarantine in the hotel for most teams arriving home.
Discover all the latest 2021 team clothing via the official Formula 1 store
A decision regarding Japan was expected by the end of the Tokyo Olympics, but has yet to be announced. The fact that the Olympics were held quite successfully under the circumstances could help the cause of the Grand Prix.
There are also issues around the US triple header of the United States, Mexico and Brazil. The latter two countries are also on the UK's red list, while the city of Austin, Texas, which hosts the US Grand Prix, has just taken its threat of coronavirus risk to the highest level after have warned of a "disaster" as hospitals are flooded. .
Brown, the Mclaren The CEO, as quoted by The Guardian, said: "I hear a lot of different programming scenarios. I think the reality is that no one probably definitely knows that.
"I think it's a bit of a chess game about what's going on in that market and it goes on the redlist, or whatever you have, and there's a domino effect. I have heard a variety of scenarios.
There is still a gap on the calendar following the cancellation of the Australian Grand Prix, which had been rescheduled for November 21.
It remains possible that the campaign could still end with a full 'Middle East swing' comprising five races – a new one in Qatar, which seems increasingly likely, an additional visit to Bahrain, a potential double title on the new street circuit in Saudi Arabia and finally the now traditional final in Abu Dhabi.
[ad_2]