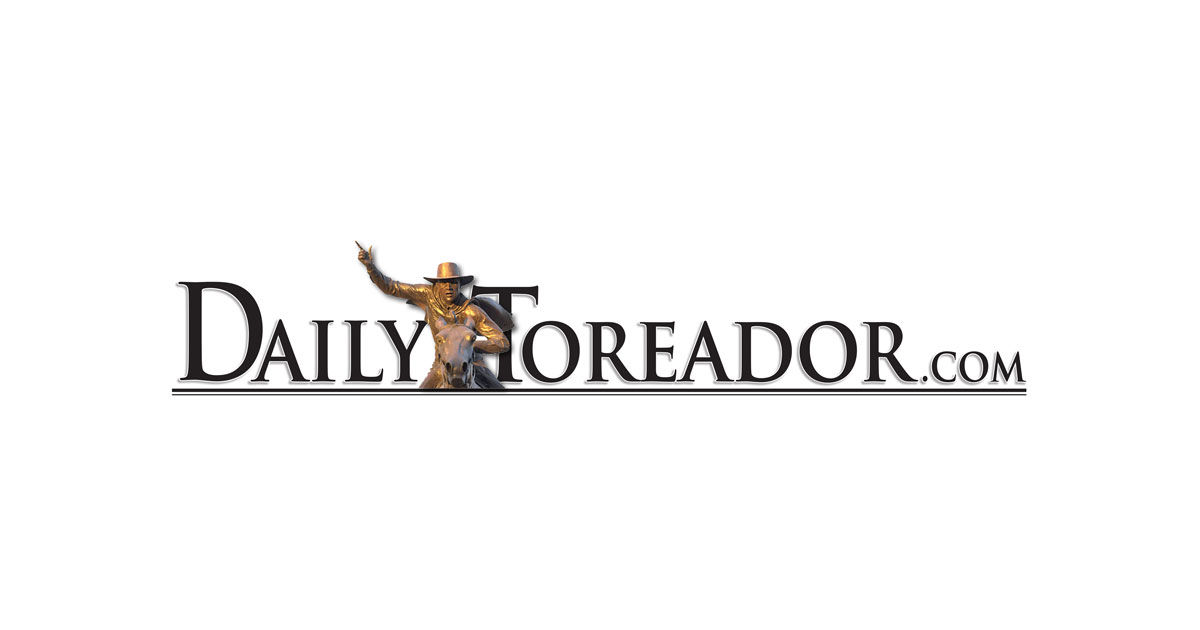 Texas Tech Chess Program Gears Up For Fall Season | life
[ad_1]
The Texas Tech Chess program will compete on September 25-26 in a virtual competition. They will compete in the US Collegiate Rapid and Blitz Championships.
The chess club has around 180 members and aims to bring chess not only to technology, but to West Texas in general, said Sam Schmakel, international master and president of the Knight Raiders Student Organization.
"When you play chess, especially from an early age, it can improve problem solving and improve scores in math, science and other educational subjects," Schmakel said. "Saturday will be the quick tournament which is a quick time check, and Sunday will be the Blitz tournament which is an even faster time check. Everything will be online which is great because anyone can play from their own room. It's actually organized here, by the Texas Tech Chess Program. It's an individual competition so hopefully a Texas Tech student wins both tournaments.
According to the Tech Chess website, the Knight Raiders Chess Club was founded in 2003 by Hal Karlsson, associate professor of geosciences. The current manager and head coach is now Alex Onischuk.
"We just want the students to play chess and we want the students to have something outside of the lessons they take that they can enjoy," said Onischuk. "They can come here, participate in tournaments and meet other people from other countries or other states with whom they have something in common."
As a returning member of the club, Austin Mead, a freshman law student from Dallas, said he has been with the club since joining Tech.
Mead said this year is the biggest group of chess members he's seen since he's been at Tech.
"I can't wait to see a lot of these other guys and girls do well and implement what we're doing here for the glory," Mead said. "For me, the chess club has given me a lot of new friendships and I've met a lot of new people. I really enjoyed it.
After COVID-19 scrapped their in-person training and tournaments last year, things are starting to get back to normal, Mead said.
Schmakel said he has enjoyed success throughout the program over the years. With competition coming up this weekend, the club can't wait to see how the members compete against each other, he said.
"The last competition we played was in August in Cherry Hill, New Jersey in a tournament called the US Open," Schmakel said. "We've all competed against some really good grandmasters and former United States champions."
The chess club has won many big tournaments, even in recent years before COVID-19, Onischuk said.
"We won the Pan Am Championships, which was the most recent Pan Am in 2020. It comes back for the coming year," Schmakel said. "We also had a tournament called the Final Four. Essentially, these are the top four college chess teams in the country competing against each other, to see who is the best. Even qualifying for that is a big deal.
The new members of the chess team attended their first meeting on Tuesday, September 22 at 5 p.m. in Room 124 of the Student Union building. The club meets every Wednesday and is always ready to welcome new members, Mead said.
William Fernengel, a freshman engineering student in Stafford, Va., Said he had been playing chess since he was 8 and was delighted to meet other people who were passionate about chess.
"My dad was playing chess and he decided he wanted to teach me," Fernengel said. "I wanted to beat him, so I trained a lot. When I was in high school, I started a chess club. Because of that, I played a lot during that time.
[ad_2]