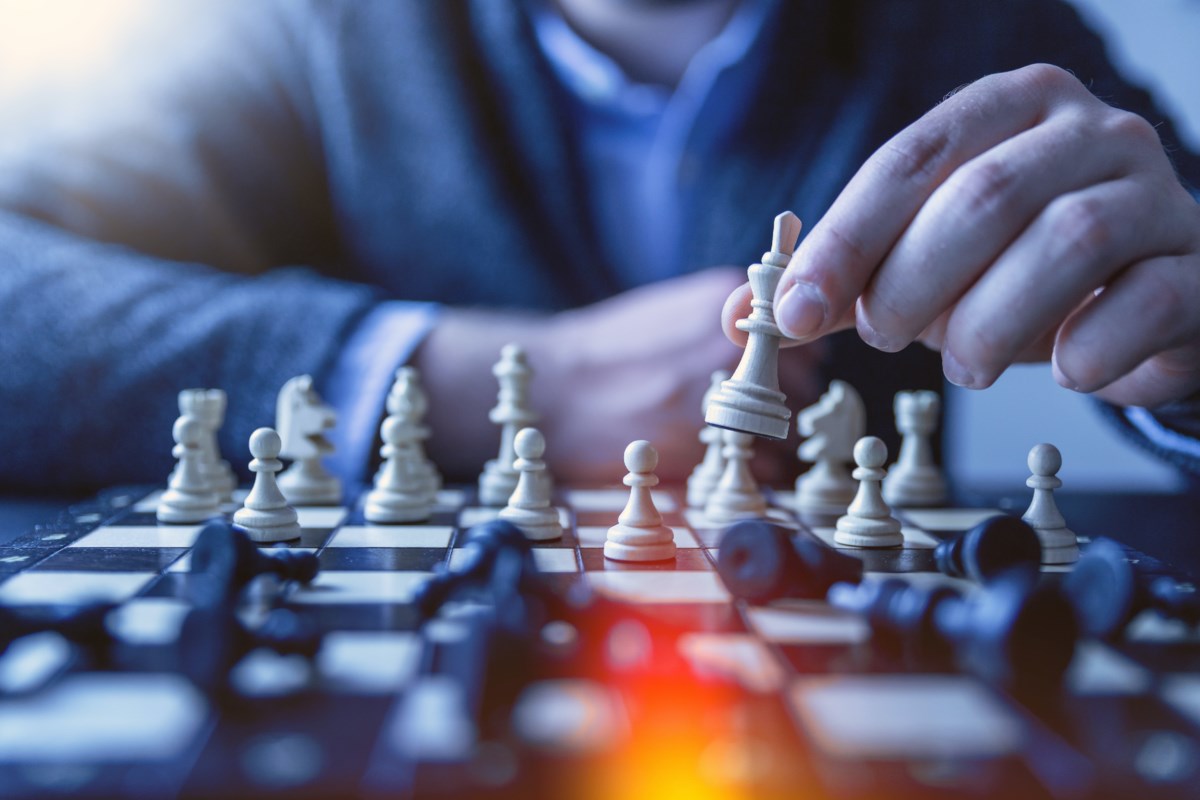 Checkmate! National Chess Tournament moves to Collingwood
New tournament in Collingwood on May 7 and 8; organizer hoping to attract national grandmasters
Playing chess can be good for the mind, but if you're good at it, it can also be good for the wallet.
The Canadian Chess Federation will hold its first chess tournament in Collingwood on May 7-8 at the Living Stone Resort. Brought to town by organizer and Collingwood resident Milan Somborac, this year's event is set to become an annual tournament, bringing competitors to Collingwood from across Canada.
Somborac was born in Belgrade, Serbia. He remembers that in Belgrade, chess is to people what hockey is to Canadians.
"They erect statues to chess champions," he said. "It's part of the culture there."
Somborac says he's noticed over the years that chess culture isn't as big in Canada, which has led him to do what he can to start a local tournament. In the past, he says he taught a chess class at Georgian College, which led to the formation of a local chess club.
"Collingwood is a very attractive community. It has a high recognition factor for a community of its size. Everyone has heard of Collingwood," he said. "If we hold this as an annual festival, it will be another Collingwood attraction."
The Canadian Chess Federation (CFE), founded in 1872, is a registered non-profit organization whose mandate is to promote and encourage the knowledge, study and play of chess. Celebrating 150 years in 2022, it is the national governing body for chess in Canada.
This year, Somborac invested $3,000 of its own funds as prize money for the Collingwood tournament ($1,500 for first place, $1,000 for second and $500 for third), which hopefully he, will bring forth masters and grandmasters this year and in the years to come.
He is also looking for sponsors to help fund the event over time.
"I would like to create something that will continue," he said.
Membership in the Canadian Chess Federation is required for all participants and can be purchased upon registration.
More information on all CFC events can be viewed here.